3 Advantages of Washing your Hair with Beer
One thing that worries most of us is our hair. We all desire a secret ingredient that can add volumes to our hair, strengthen it, and give it that envious shine.
How about using a natural hair care solution which is also one of your favourite alcoholic beverages? Yes, beer is the wonderful secret behind many a gorgeous mane.
Beer is full of different components like malt, hops, brewer's yeast, naturally existing minerals such as magnesium and iron, and several important vitamins of the Vitamin B group. All of these constituents help to solve your hair concerns by repairing damaged hair, strengthening it, boosting your hair growth, and making it shinier than ever before. Last but not least the nutritional content of beer prevents or eliminates dandruff and hair fall.
Boozy beauty remedies also include beer shampoos and rose wine deep conditioners. These products promote scalp circulation and prevent hair loss. Beer hair masks also do wonders to your hair.
To make it even simpler as well as cheaper, rinsing your hair with the beer itself has vital benefits.
Here are 3 advantages of washing your hair with beer:
Stronger Hair

–

With time, groups of dead cells on your hair's external surface called

cuticles

get spoiled and become rough because of exposure to several environmental factors such as intense heat, rain, snow, and temperature variations. Hair cuticles also get damaged by your salon stylist's specific treatments like straightening or blow-drying. 

In fact, hair cuticles protect the inner surface of your hair shafts from damage. So, it becomes essential to safeguard your hair cuticles in the first place!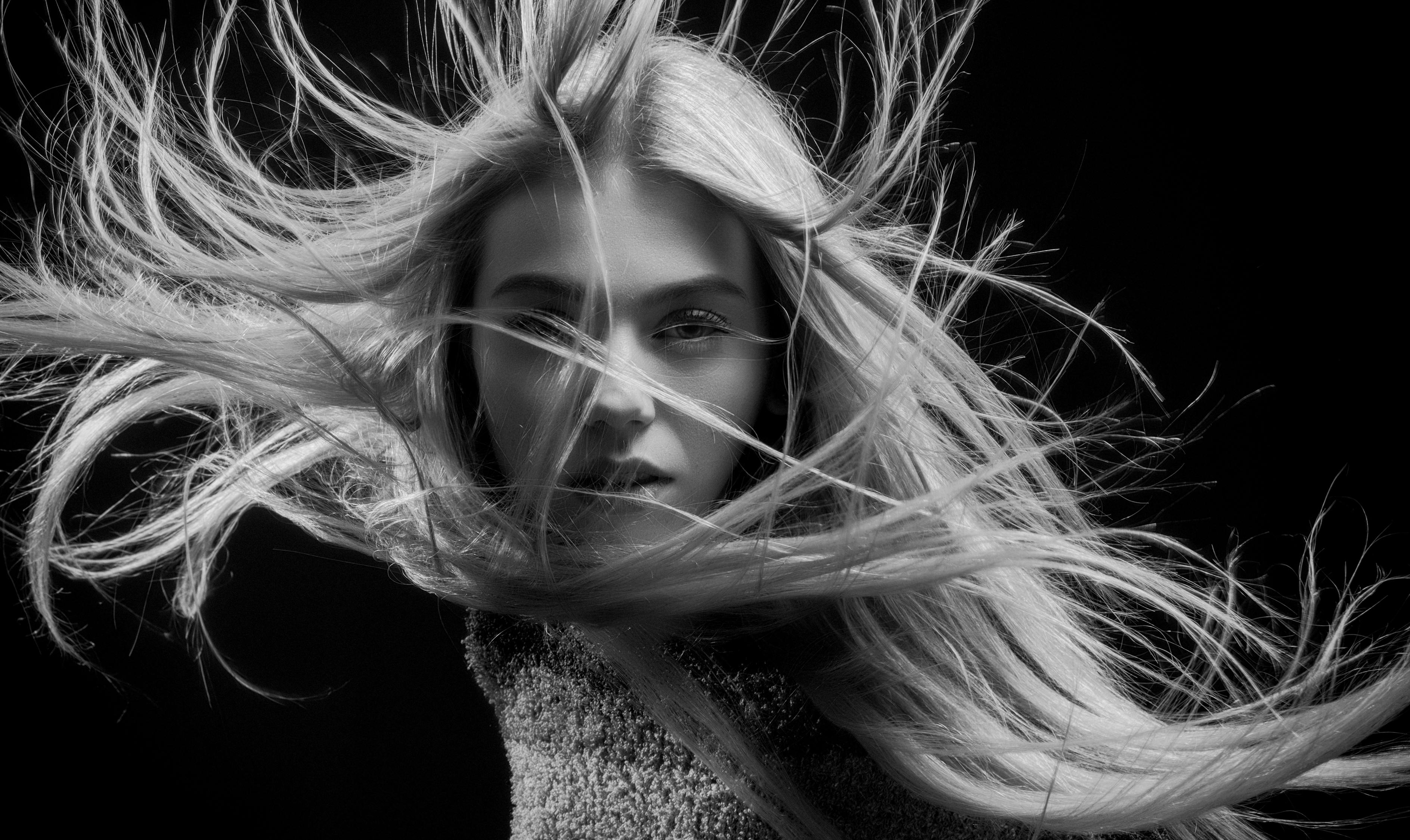 There's a reason for both men and women to feel happy about drenching the hair with beer. The primary ingredients of beer, namely, malt and hops are packed with proteins that help to fortify the damaged cuticles. With the application of beer, the cuticles begin to rearrange themselves in an orderly manner.
Since our hair is mainly composed of protein, beer helps to repair damaged hair, producing strong and lustrous hair. This way beer can be used as a  natural hair care treatment.
Glossier Hair

–

One of the major signs of healthy hair is its shiny texture, often the stuff of dreams for every woman. However, various factors can make your hair perpetually look dull and lacklustre. In our daily lives, our strands lose their gloss owing to a diet lacking in nutrients, insufficient intake of water, chlorine from swimming pools, salt from the ocean, showering with hard water, over-bleaching, irregular washing and improper care.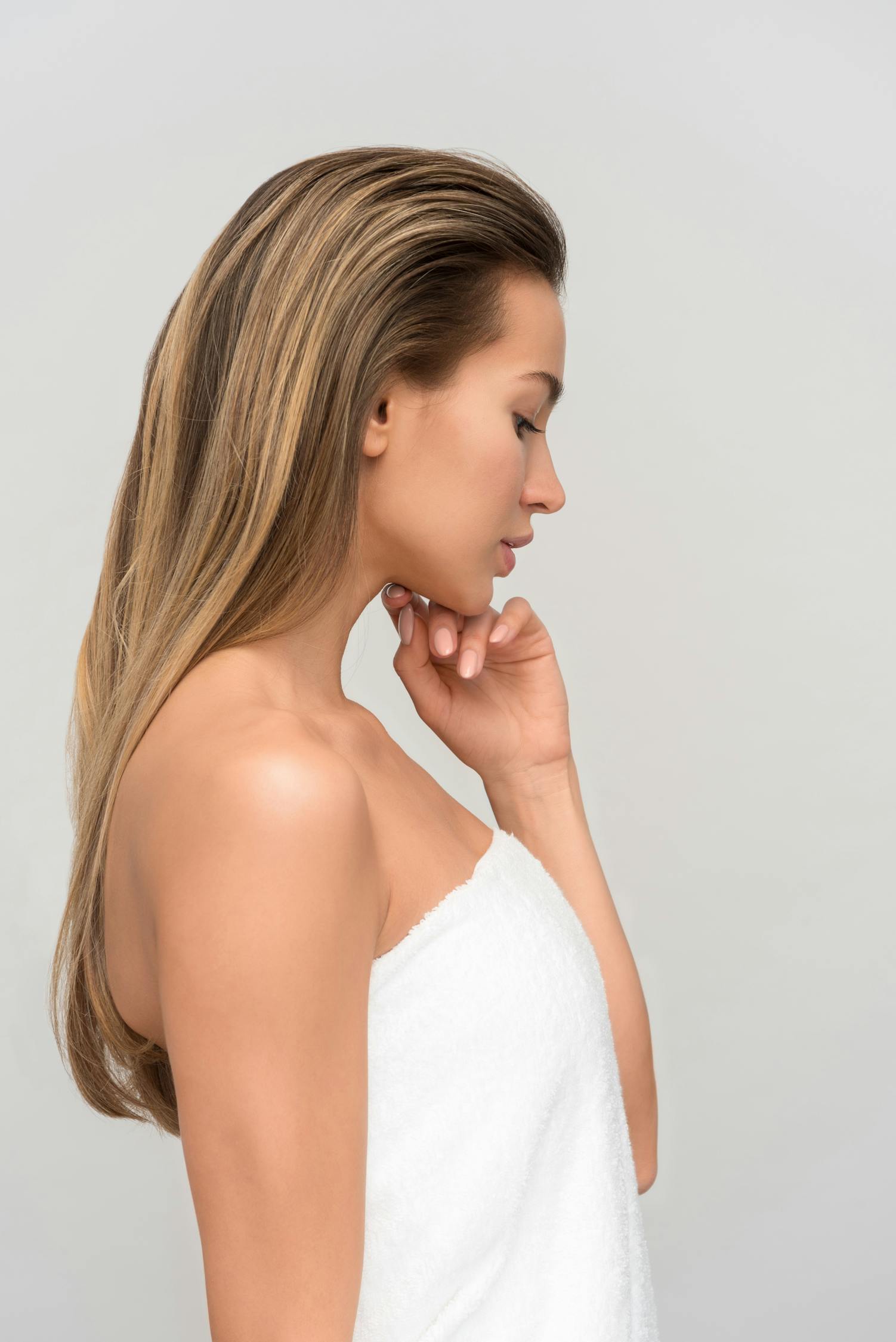 How about trying a beer rinse if you've been coping with dull hair? Beer contains Vitamin B, maltose sugars and plenty of antioxidants which give you mind-blowing results in terms of glossier hair. The alcohol content in beer also has a part to play here. With a beer rinse, your hair can throw back light much more effectively. Needless to mention, your strands would look way better than before.
The beer head, formed by bubbles, and rising to the surface of beer isn't merely for the show. In fact, the beer head plays a vital role in releasing the protein-rich hops into the hair. If your hair is extremely dry, then whip up a beer hair mask at home, and apply it to the entire surface of your hair. As the proteins from beer stick together with the hair cuticles, lustre in your hair that you've always desired is guaranteed!
So, what are you waiting for? Douse your hair with beer and flaunt those glossy locks, making heads turn! No more bad hair days when you decide to hang out with friends in a bar, sipping at your smooth-tasting Paul Masson Brandy.
Relief from Dandruff

–

 An undesired, embarrassing condition of your scalp that results in the appearance of skin flakes, dandruff is one of the leading hair-related problems experienced by the general population. In fact,

research

shows that nearly all of us have been putting up with it. Compared to women, men are more prone to dandruff as they have a less strong scalp barrier.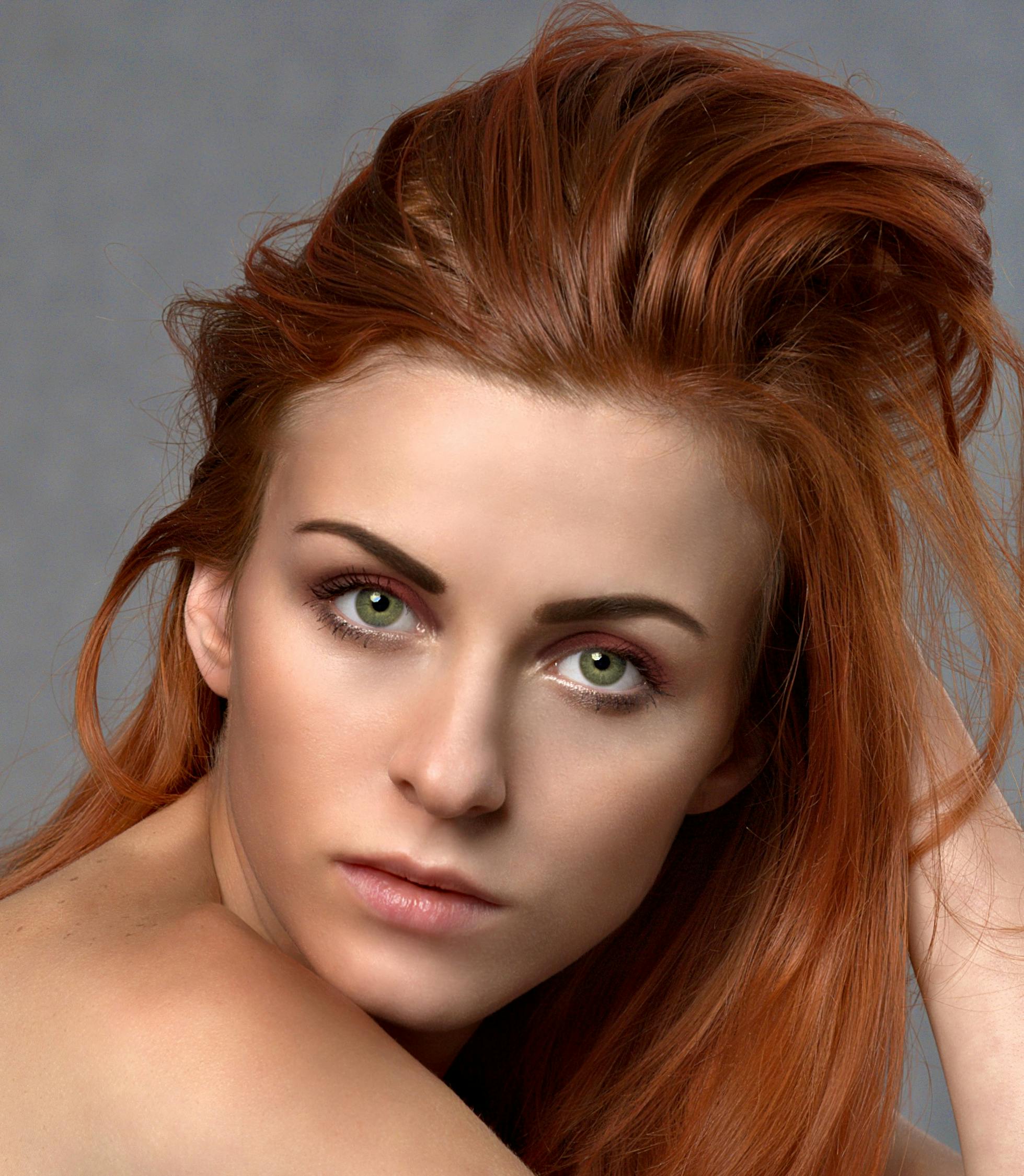 The condition of dandruff worsens during winter and also creates other problems such as hair fall and an itchy scalp.
A beer rinse is a great natural remedy for dandruff. It either removes dandruff completely or reduces it considerably at the very least. Such a wonderful remedy further eliminates the worrisome condition of hair fall while nourishing your mane.
Beer is rich in Vitamin B, particularly Biotin, and also high in yeast. Both these components have the ability to remove all the irritating and displeasing dandruff flakes from your hair.
Every night, make it a point to rinse your hair with some beer. In no time dandruff will vanish. So, go to special events, brimming with confidence. Enjoy socializing while drinking the timeless Stella Rosa Black as the other guests marvel at your spotless mane!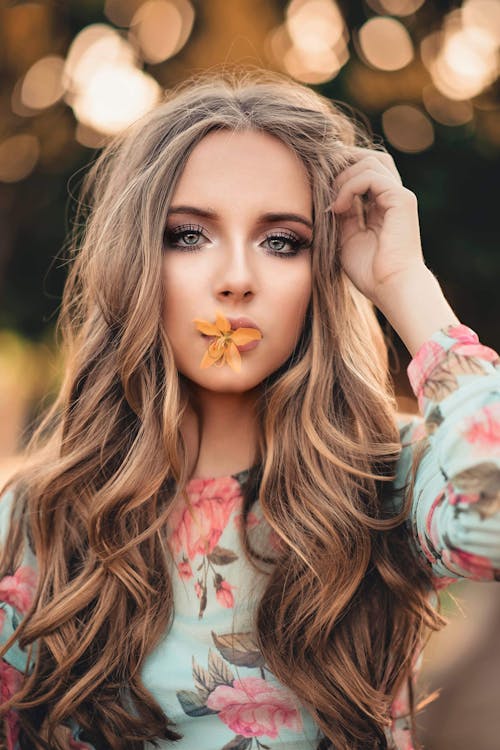 On reading up these golden uses of washing your hair with beer, you'd certainly not regret beer being poured all over you at a drunken party! In fact, you'd want to thank whoever did this wild act.  
A guaranteed crowning glory from a beer rinse is good enough reason for even teetotallers to store umpteen cans of beer inside their fridges.
We all know how significant first impressions are. Your hair is indeed crucial in this respect. The quality of your hair has a great impact on your mood also. So, make sure to take proper care of your mane and take the good stuff from beer to live a great life.
Author's Bio: "Jessica Smith has been writing for a few years now. She is a writer by day and reader by night. She loves reading, be it a newspaper, a book or anything. She also loves cooking, traveling and dancing. She wants to be a successful writer as writing is her passion. She wants to travel the whole world as travelling helps her calm her body as well as mind and explore fashion and style game around the world".
Please follow and like us: